Connections Coffee
We want YOU to join us for a time of fellowship and interpersonal connection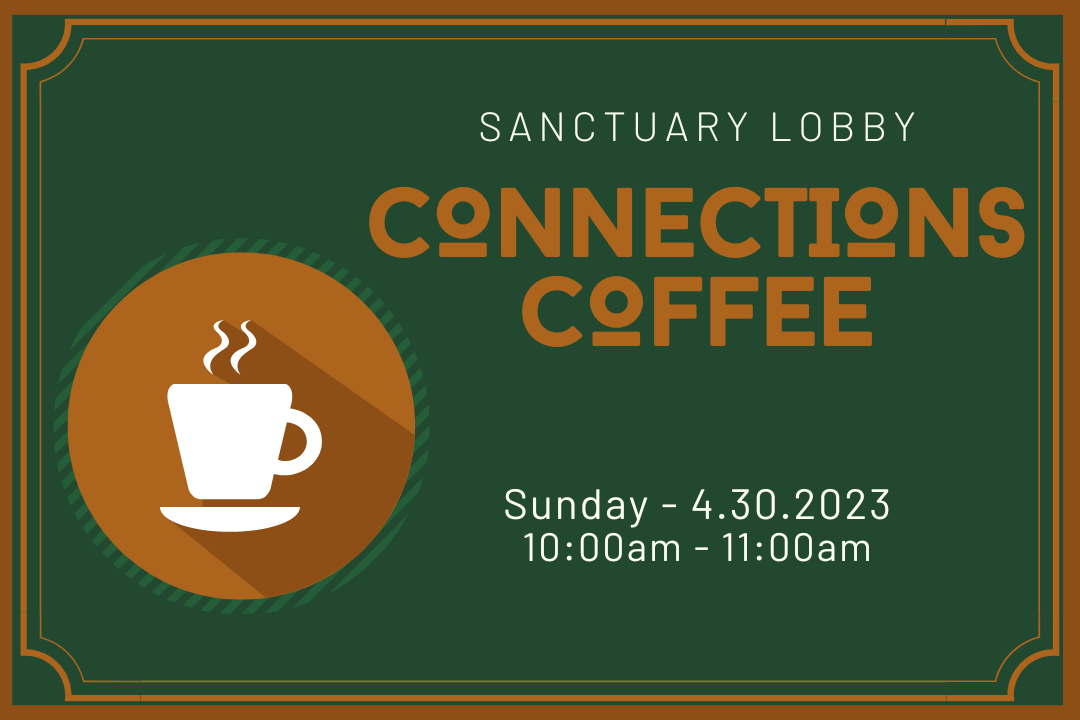 Come join us in-person!
We meet every Sunday morning at 8:30AM & 11AM at 6011 Merriman Rd., Roanoke, VA 24018.
Do you have questions?
Our team is here to help! Call us at (540) 772-4915, fill out the form below, or stop by the office. Our church office is open 9AM-4PM Monday-Thursday.