Fall Kick-Off Cookout!
To Kick-Off our 2022 fall schedule!
Taking place Sunday, September 11th @ 5:00pm.
Around the back, under the overhang. We will be serving Wildwood Barbecue and will have a DJ to listen to some great family-friendly music. 
Make sure to bring your swimsuit for our well-known inflatable waterslide! 
Event will go until 6:30pm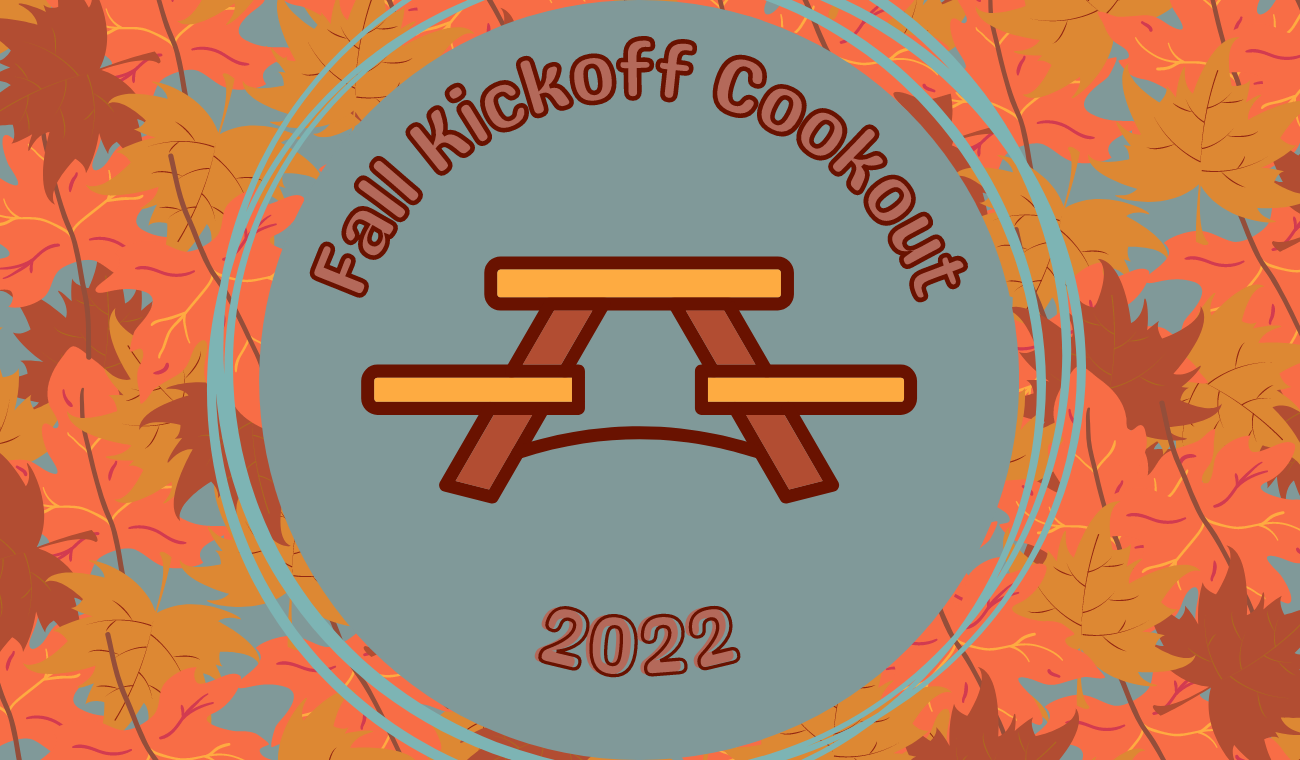 Come join us in-person!
We meet every Sunday morning at 8:30AM & 11AM at 6011 Merriman Rd., Roanoke, VA 24018.
Do you have questions?
Our team is here to help! Call us at (540) 772-4915, fill out the form below, or stop by the office. Our church office is open 9AM-4PM Monday-Thursday.