Alpha
Join us to explore the Christian faith! Alpha begins on Tuesday, September 20, 2022.
Alpha
Alpha is a series of sessions exploring the Christian faith. Each talk looks at a different question around faith and is designed to create conversation. Everyone is welcome. Please invite your friends and neighbors!
Alpha begins on Tuesday, September 20th at CHS in our Fellowship Hall from 6:30-8:30pm. The class ends on November  22nd. Dinner and childcare (infant to 5th grade) are provided free of charge.
If you have any questions, please contact Brian Morgan (brian@chsroanoke.com or 540-772-4915).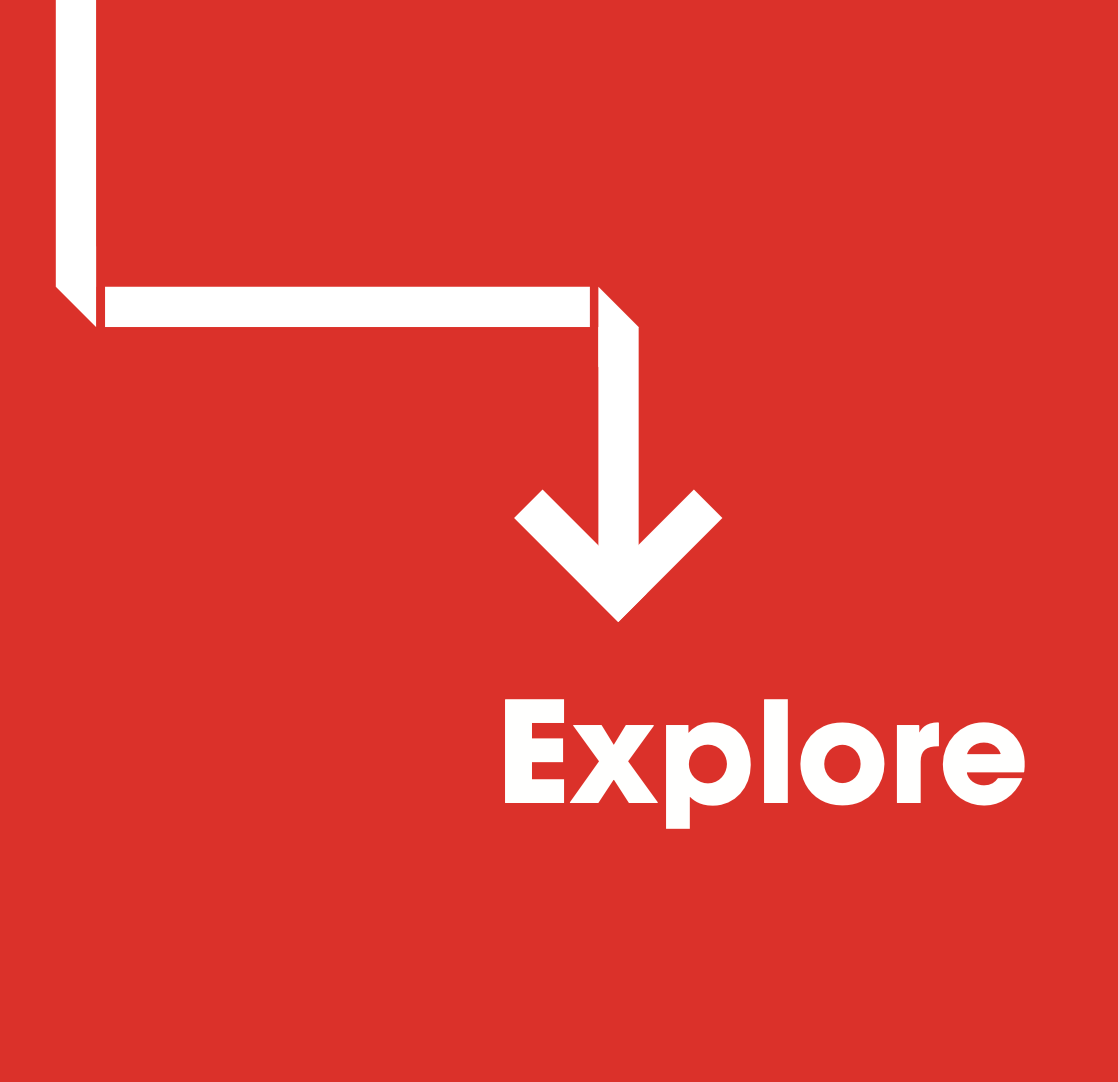 Sign up now!
Click the button below to securely sign up for this event!
Come join us in-person!
We meet every Sunday morning at 8:30AM & 11AM at 6011 Merriman Rd., Roanoke, VA 24018.
Do you have questions?
Our team is here to help! Call us at (540) 772-4915, fill out the form below, or stop by the office. Our church office is open 9AM-4PM Monday-Thursday.