Come and see that the Lord is good.
Looking to visit or join a new church in Roanoke, Virginia? You've come to the right place.
At Church of the Holy Spirit, our core mission is to make healthy disciples that make healthy disciples of Jesus Christ. In a world that is busier than ever, no one can grow into a healthy disciple of Jesus without intentional community in a church family. You see from the pages of the Old and New Testament, God created us for community. Come explore and join us at CHS to learn what church membership and discipleship looks like here at CHS.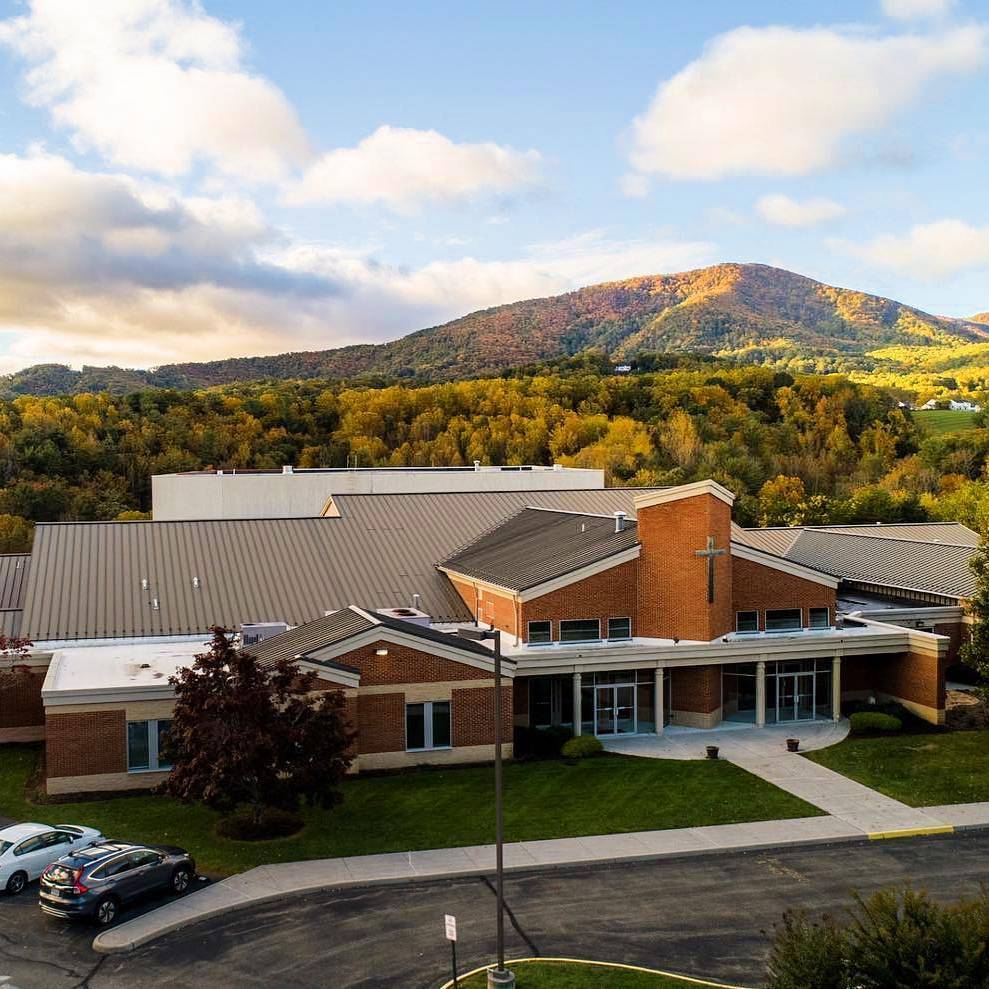 Connect
We want to connect with you!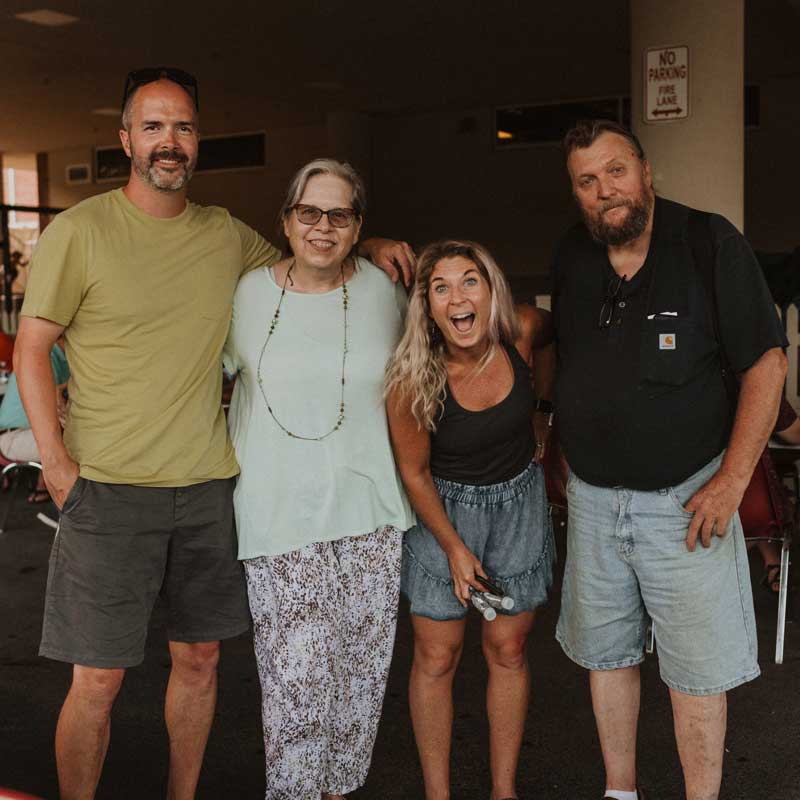 Alpha
Come explore questions of life and faith.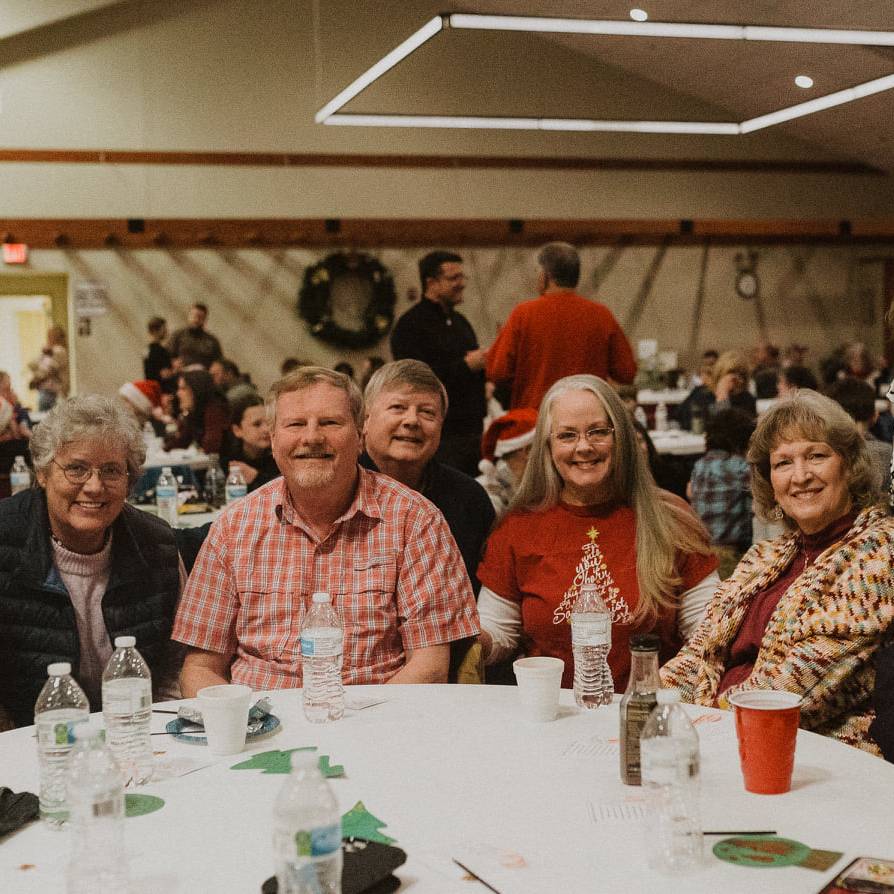 New Members Class
Join our next New Members class!
Life in the 21st century has left us connected more than ever by technology but less and less really connected in deep, meaningful friendships. Despite the disconnectedness that life can bring us, God created us for community. At church of the Holy Spirit, our prayer is that you find a church family.  In both the Old and New Testament, God's family took purposeful and meaningful steps to belong, to commit to walk with one another and with Him in discipleship. Our New Member Process here at Church of the Holy Spirit creates a process and environment where you can explore, become and grow as a healthy disciple of Jesus Christ in the context of a loving community. The New Testament lays out a clear and exciting template for a disciple to be a part of a community of other like-minded disciples of Jesus Christ.
As a new person or visitor, you can easily come to any of our Connections Coffee events just to get to know us better and ask any preliminary questions about who we are at Church of hte Holy Spirit.
Next, our connection process has two main starting points.  You can do either one first, but the starting points of Alpha and our New Members Class are great steps to becoming a member. We highly recommend you take Alpha first, but sometimes the New Members Class works better with life's happenings.  Either step will lead to the other and most importantly will lead you to becoming and growing as a healthy disciples in Jesus Christ.
Our New Members Class runs for 8  weeks and covers topics like, Who is CHS, Who we are as Anglicans, What is the Gospel, What does a healthy devotional life and prayer life look like, Walking in Obedience, the Spirit filled life, Sharing God's wealth and Healthy Church Membership; as well as covering our 5 G's that make up the backbone of our core CHS Vision.
Once you have finished Alpha and the New Members Class, if you are not already, we will do all we can help you get plugged into a Life Group and find a fulfilling place to serve using your God-given gifts, passions and talents. True discipleship in Jesus Christ will send us out on mission to continue His work of love, grace and hope for a broken world.