Meet the CHS Staff Family: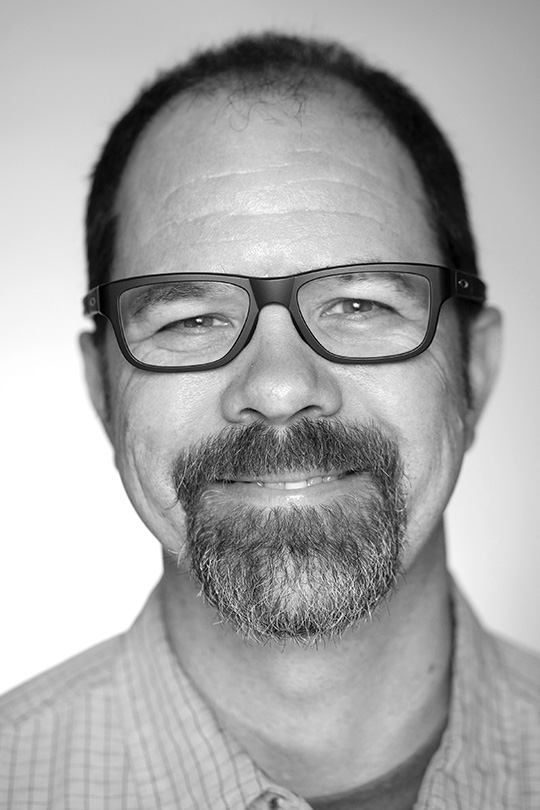 Brian and his family (wife Beth, daughter Hannah and son Noah) moved to Roanoke and came on staff at Church of the Holy Spirit in early 2017. CHS's long history of Life Groups was the perfect fit for Brian and his love of discipleship through small groups ministries.
Whether through our New Member's ministry, Alpha, Prayer Team, Life Groups or Men's Ministry; Brian wants to do all he can to help every person grow into a healthy disciple of Jesus Christ. If Brian is not in the office, you may find him eating humble pie as he bike rides up Mill Mtn, eating 5 Guys with a ministry leader, or catching trees while trying to fly fish on the Roanoke River.
If you are looking to connect in, grow deeper in your discipleship with Jesus Christ, reach out to Brian@ChsRoanoke.com