The Twenty-Something Ministry at Church of the Holy Spirit
"They feast on the abundance of your house; you give them drink from your river of delights." Psalm 36:8
Every week scores of young professionals gather to gather to eat, laugh, and spend time together as we study God's word. On alternating weeks we either meet together in one another's homes en masse for a potluck meal and rich discussion, or else meet in scattered places for smaller, single sex bible studies. And there is always some unofficial fun thing going on with 40 of your closests friends. Join in the camaraderie; there's room for one more.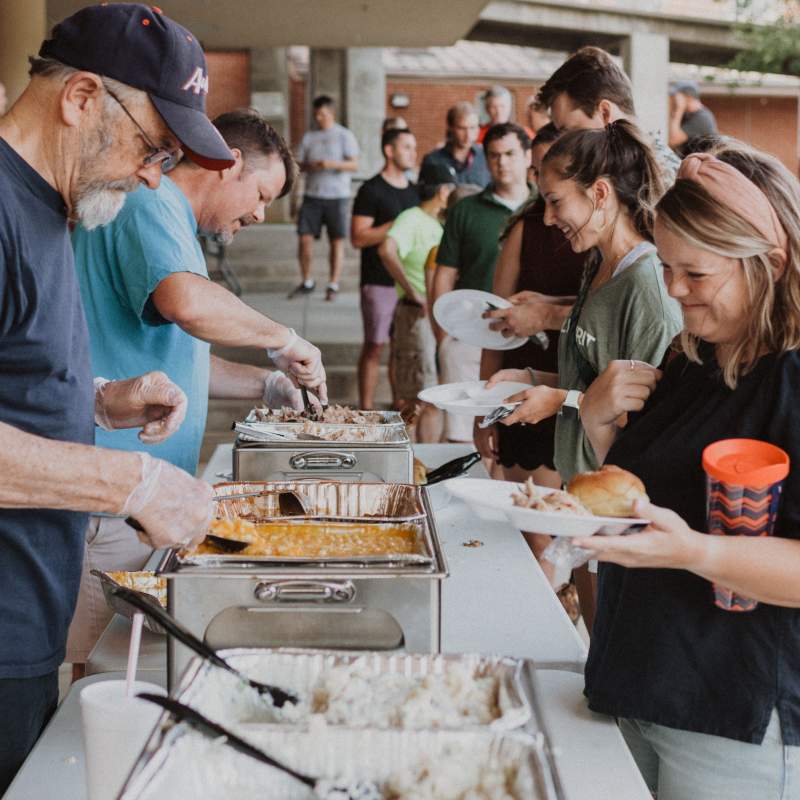 Large Group Potluck
Bring a dish and prepare to be overwhelmed by a happy crowd.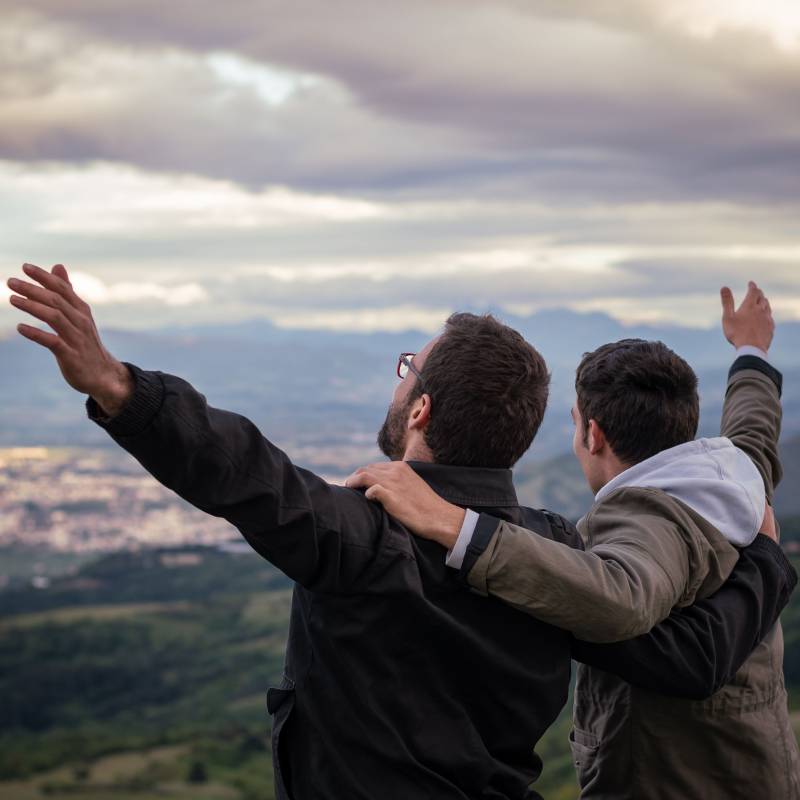 Men's Small Group
Join a Men's Small Group!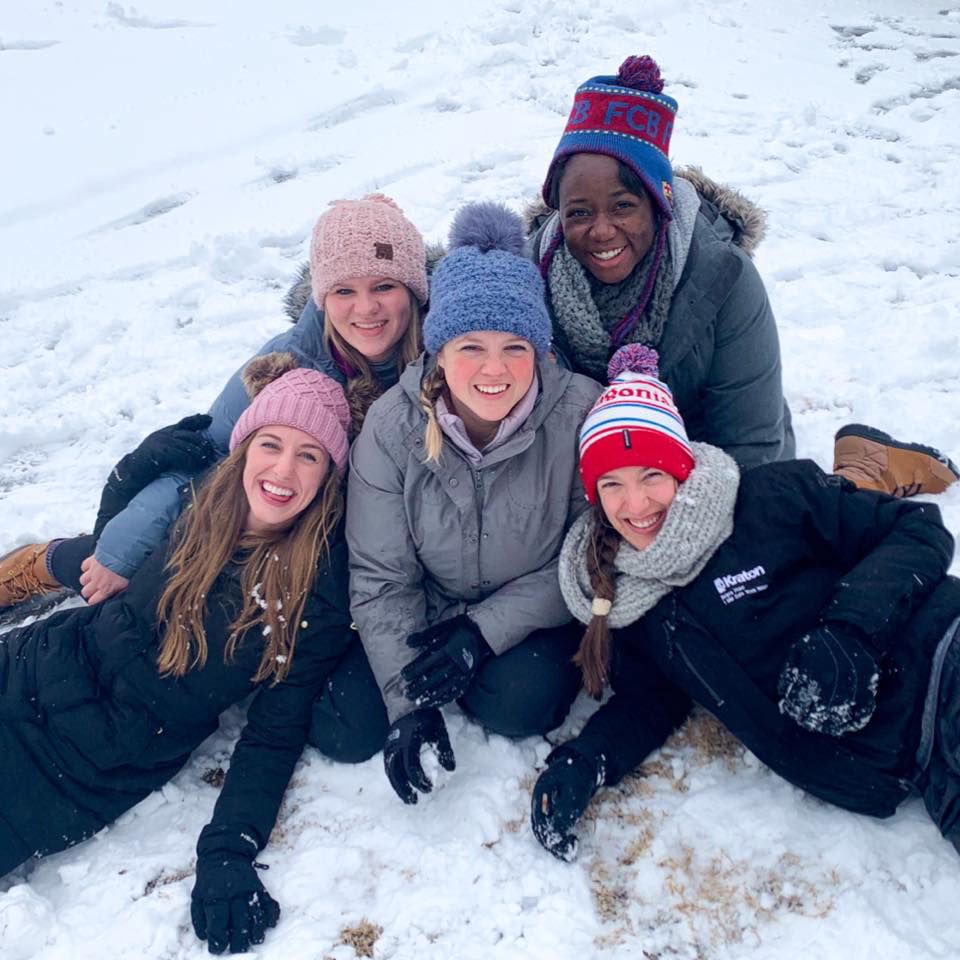 Women's Small Group
Join a Women's Small Group!
Socials
Join our GroupMe to stay in the know.
Life is about relationships.
This is because the world was made -and we were made!- by a God who is a relationship. For all eternity, Father, Son, and Holy Spirit have lived life together, delighting in, orbiting around each other. Each placing the others at their center of their lives and joy. Not only did they make us, but they made us in their image, in their likeness that we too might be relational.
This deep theological truth is the basis of everything we do at Feast. We were made to enjoy life together, in intimate relationships whether we are discussing imponderables, confessing and being healed from sin, laughing, eating, hiking, playing games, or falling in love. Everything about life is better when we do it with others.
We understand that our twenties are a crucial time as careers are being developed and life long relationships are forming. It can also be a difficult time in which we need guidance as well as companionship. We have designed Feast in light of the happiness, confusion, opportunities and chaos of this time.  We gather weekly, alternately in large and small groups to deeply discuss the Scriptures. We gain wisdom together, about ourselves and the world we live in. But mostly about the greatest man to ever live, who only barely made it out of his twenties before he gave his life for us. You should come and join us.
Large group moves around from house to house every two weeks on Wednesday evenings at 6:30. Click above to find out where we are this week and then come. Don't worry about bringing food this first week, just come as our guest. You can start chipping with an entrée or side when you decide to make this your community. In between large groups we have small groups, also Wednesday evenings at 7pm. Again you can click above to get an invitation to find one near you.
If Wednesdays are bad for you don't despair, because there is always something going on, unofficial, off the books, among this welcoming group of friends. Join the GroupMe if you want in on the plans they come together.
We can't wait to meet you.