Everything good, every gift, every blessing, comes from God!
Financial Stewardship in Roanoke, VA
At Church of the Holy Spirit, we want to honor God with our finances. Every blessing we have is from God, and he gives it to us for his purposes & glory. Whether it's getting out of debt, learning how to budget, or planning for a future filled with generosity, we are here to walk with you.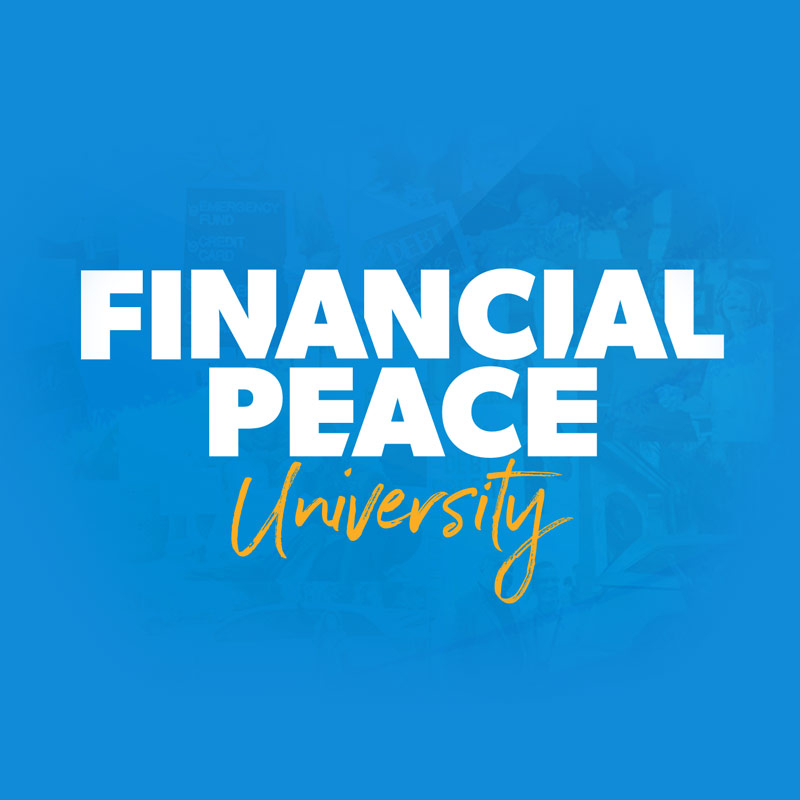 Financial Peace University
Get out of debt, learn to budget, and honor God with your money!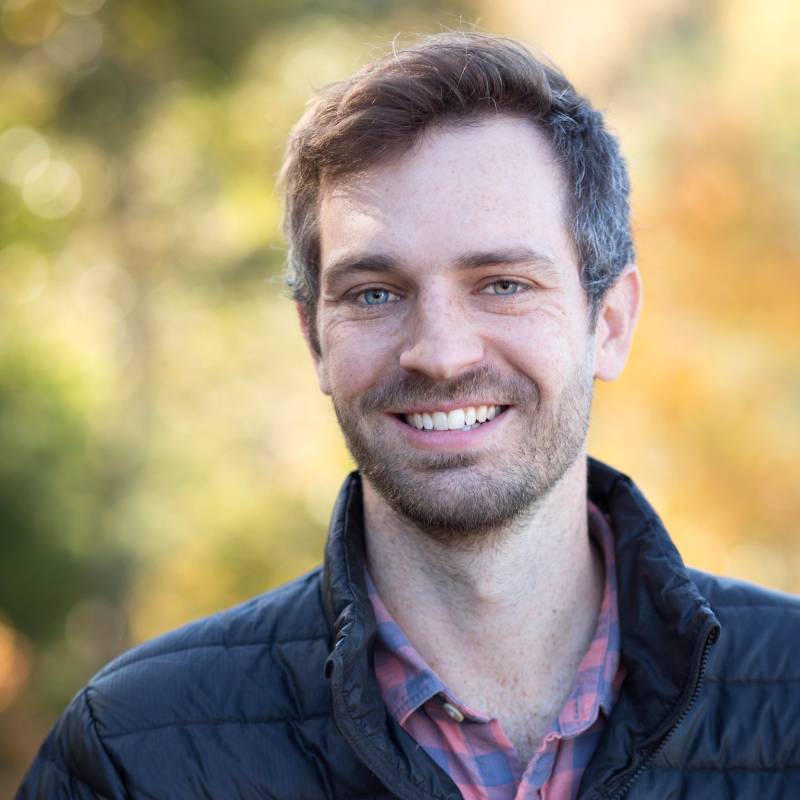 Meet Your Steward
Eric Imhof leads Financial Peace University here at CHS!