Jesus said share the gospel with your hometown.
Sharing the Gospel of Jesus by making disciples where we live in Roanoke, VA.
Church people often squabble over whether our efforts to evangelize, make disciples and bring the Kingdom of God should be focused in our hometown, our country or overseas. These squabbles are unnecessary as Jesus has already spoken plainly about where to invest our time and money as His ambassadors.
"But you will receive power when the Holy Spirit has come upon you, and you will be my witnesses in Jerusalem and in all Judea and Samaria, and to the end of the earth." – Acts 1:8
Jesus told his followers to start witnessing where they lived (Jerusalem) but to move out from there to their region (Judea), then to their neighboring country (Samaria) and then take the Good News to the entire world.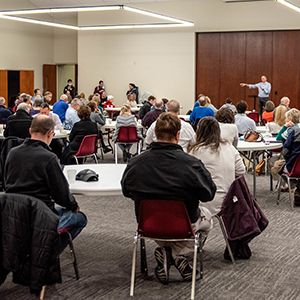 Disciple
We have the resources to train you to disciple.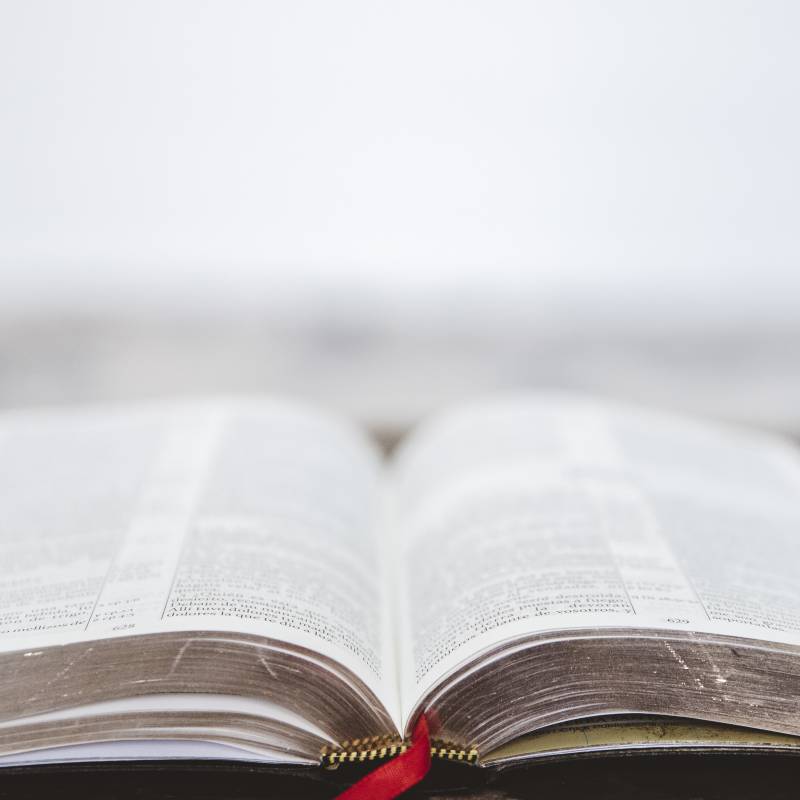 Self-Feeding
We give you all the tools to grow in Christ.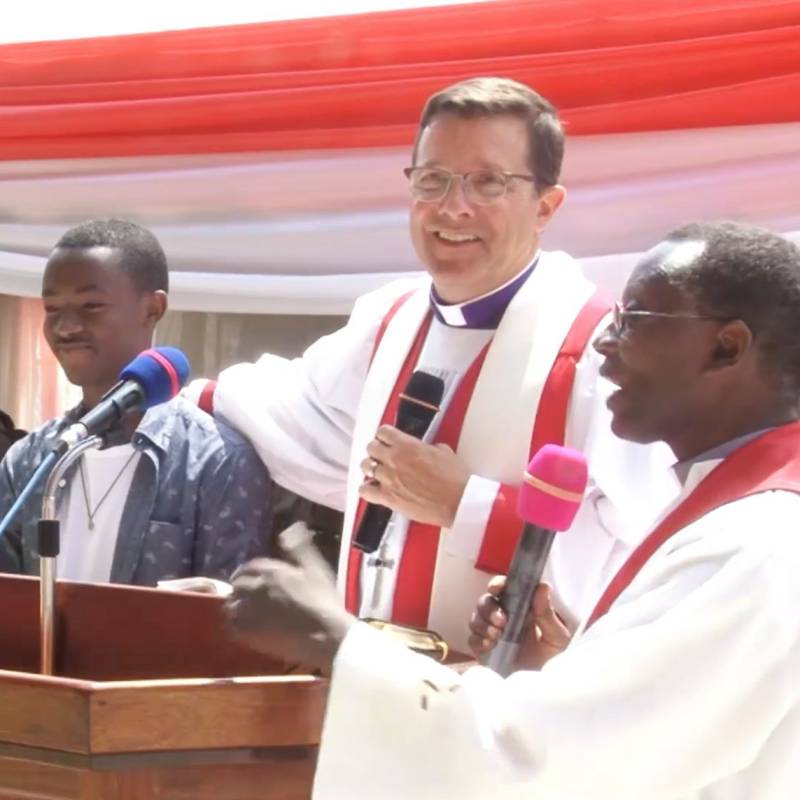 Holistic Missions
We invest millions helping those out of poverty in Jesus name.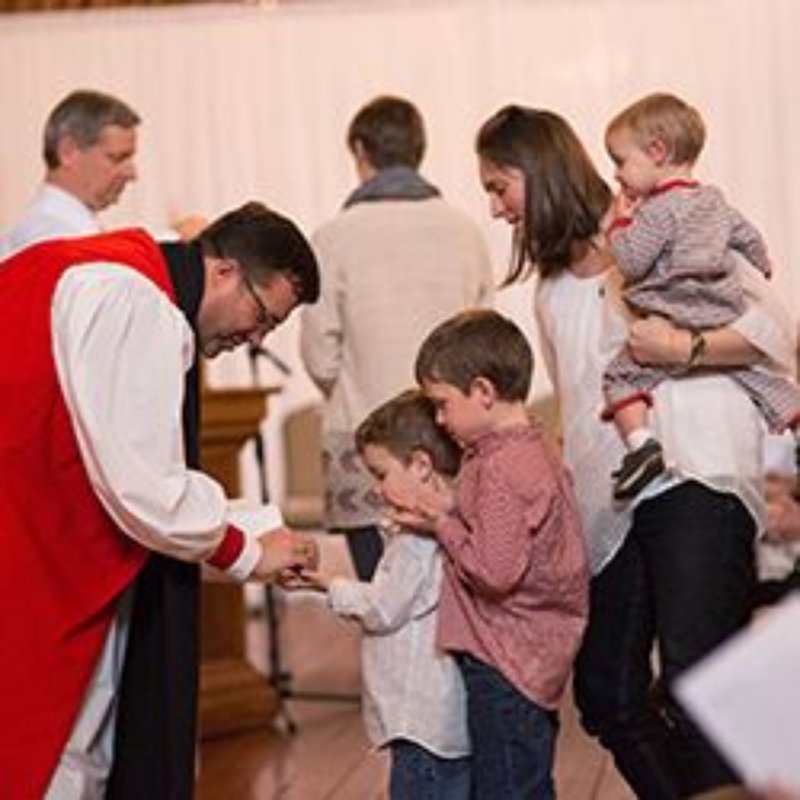 Church Planting
Healthy Churches reproduce by planting new churches.
We love to love others in Jesus' name. Locally and regionally, we are laser focused on teaching and instructing our members in "the Faith once delivered to the Saints." As we are discipling our members it is crucial that they learn to become self-feeders so they too can study God's word at home daily. Following Jesus' command not to say, "Peace, be filled and be warmed," We also care for the physical needs of the poor in our midst. A fourth kingdom expanding focus is planting new churches so that there are Gospel centric Anglican churches in Virginia, West Virginia and North Carolina. 
Not only do we give lots of money, we also give ourselves. I Thessalonians 2 commands us: "Because we loved you so much, we were delighted to share with you not only the gospel of God but our lives as well."
We model for our members serving Christ by giving our times and talents to expand the kingdom.