Here for you in your time of need.
Christ-centered crisis support in Roanoke, VA
Are you looking for healing, or do you feel so broken and sad that it is hard to move? How do I cope with the loss of a loved one, my own aging, or the things done to me in the past? Everyone faces terrible loss and crisis at some point in their life. We are here to be the hands and feet of Jesus, walking alongside individuals through life's ups and downs. This is the place where you can find comfort in Christ when there seems to be no comfort anywhere. Find support in one of our ministry offerings.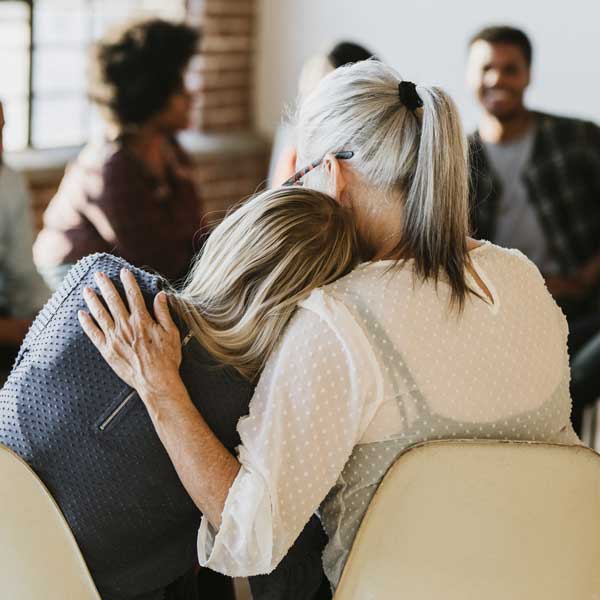 Support Groups
Biblically based support groups for life's difficult circumstances.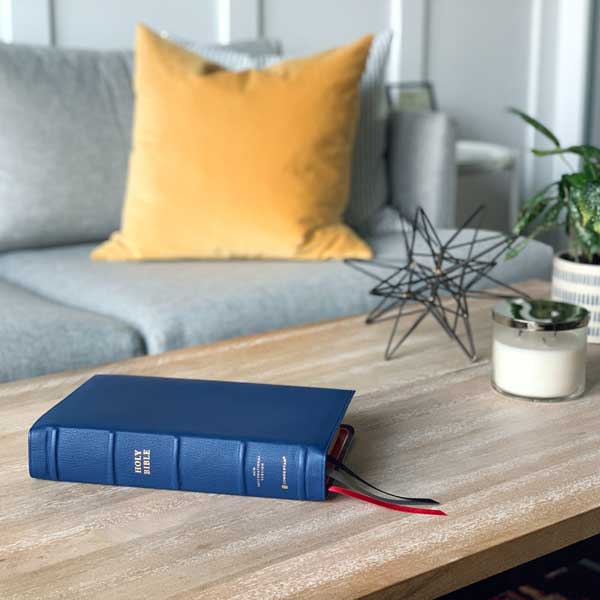 CHS Care Partners
Serving church members who cannot come to the church building in person.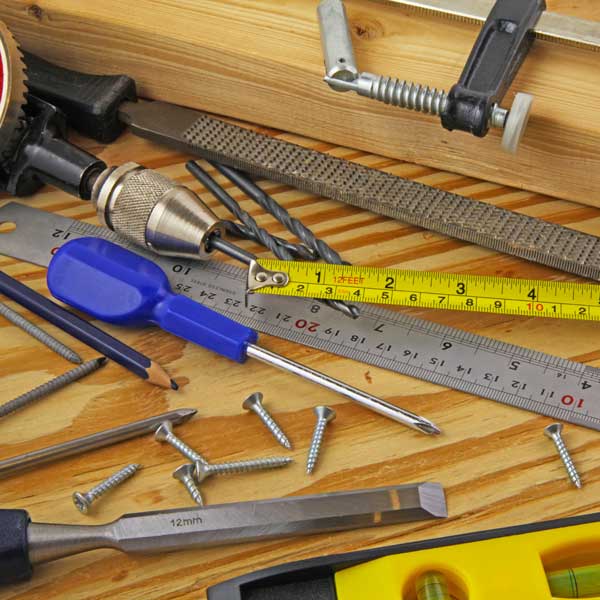 Handy Man Ministry
Helping those in need with home repairs and projects.
Don't try to do life alone; it is simply too hard! Let us connect you with a group who can support you on your journey through loss, divorce, aging, mental decline, sexual trauma, surgery, sickness, having children, etc. We want to walk alongside you as Christ ministers to you and offers His healing. Here are the ways we do so:
GriefShare groups meet weekly to help you face these challenges and move toward rebuilding your life. Contact barbara@chsroanoke.com to learn more.
DivorceCare is a life-changing support groups welcome people and guide them on the path of recovery after separation or divorce. Ministry leaders: Chris and Heidi Cox. Contact brian@chsroanoke.com to learn more.
My Mind in Christ helps those struggling with mental decline due to illness or just general aging. Ministry leader: Gena Bishop. Contact barbara@chsroanoke.com for more information.
Shelter From the Storm is a support group for women scarred by sexual trauma that offers the ultimate shelter from the storm: Jesus. Survivors find hope and encouragement to recover. Ministry leader: Mary Beth Poff. Contact barbara@chsroanoke.com to learn about Shelter From The Storm.
CHS Care Partners is a team of CHS members, trained by clergy, who minister at the hospital, nursing and rehab facilities, and in homes to those who find themselves in need of prayer, communion, or meals. Contact Barbara Murray if you have a need OR if you would like to be trained as a CHS Care Partner volunteer. (barbara@chsroanoke.com)
Handyman Ministry is for those in need of help around the house with repairs and projects. Single parents, persons with physical handicaps or illness, senior citizens, and widows sometimes need help tackling big or small fixes at home. Please contact Barbara Murray if you have a need (barbara@chsroanoke.com). Kevin Agee heads up this ministry and if you have skills you would like to share, he wants to meet you! (kagee@rcps.info) Volunteers work once per month. Serve your church family and have fellowship with other "handy" men and women.
"Each of you should use whatever gift you have received to serve others, as faithful stewards of God's grace in its various forms." (1 Peter 4:10)