Be transformed by the renewal of your mind.
Women's Ministry and Bible Study in Roanoke, VA
Do you long to know Jesus and grow in your relationship with Him and other women? The CHS Women's Ministry offers a variety of opportunities and groups to connect you with women in the church and with the God who created and loves you! No matter what season of life you are in there is a place for you.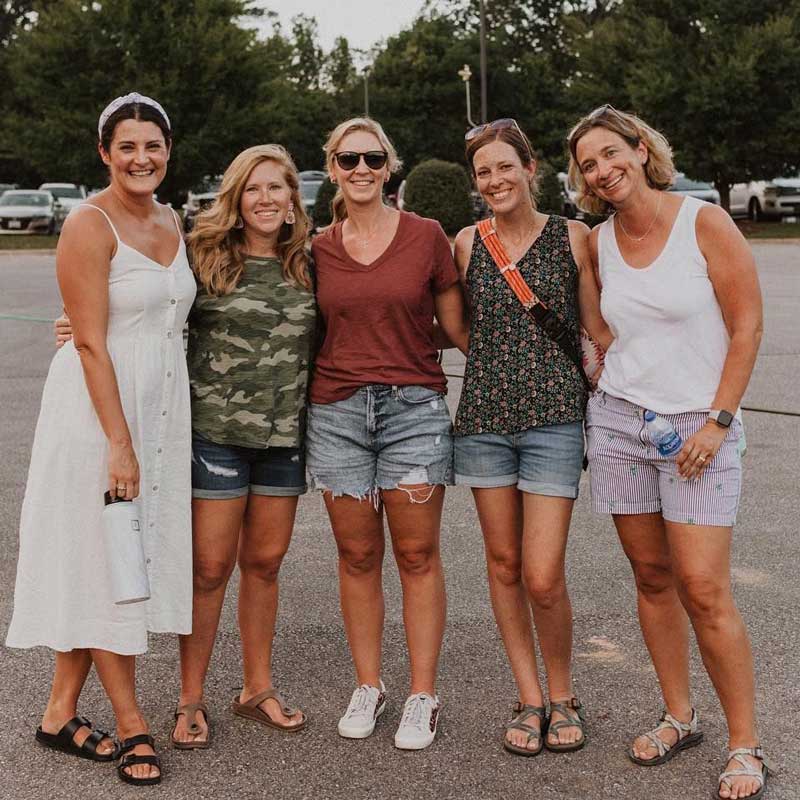 Connect!
Want to be involved with other women of CHS?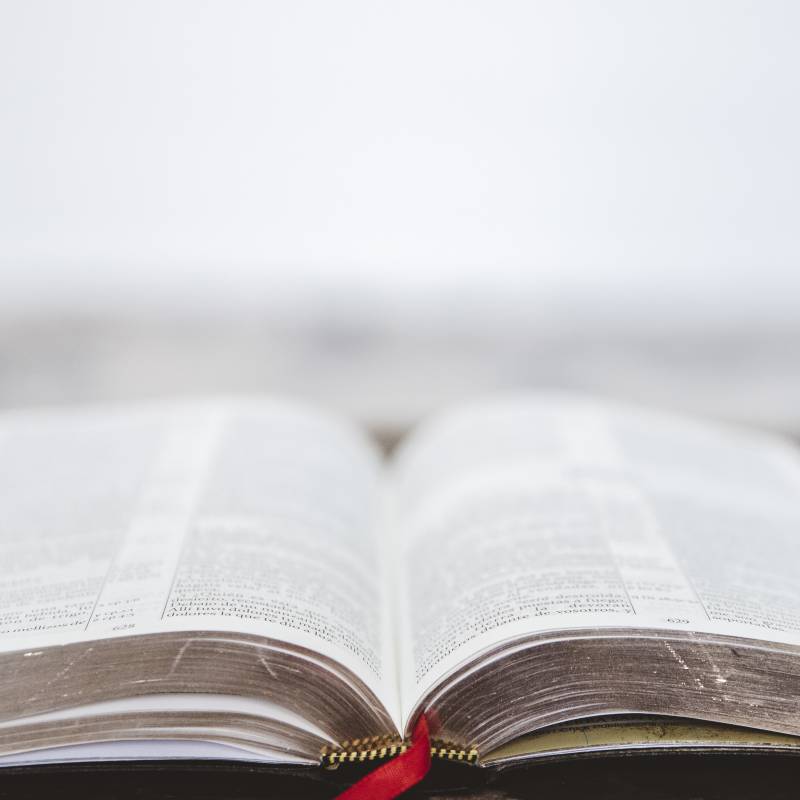 Bible Study
Study the word of God with others.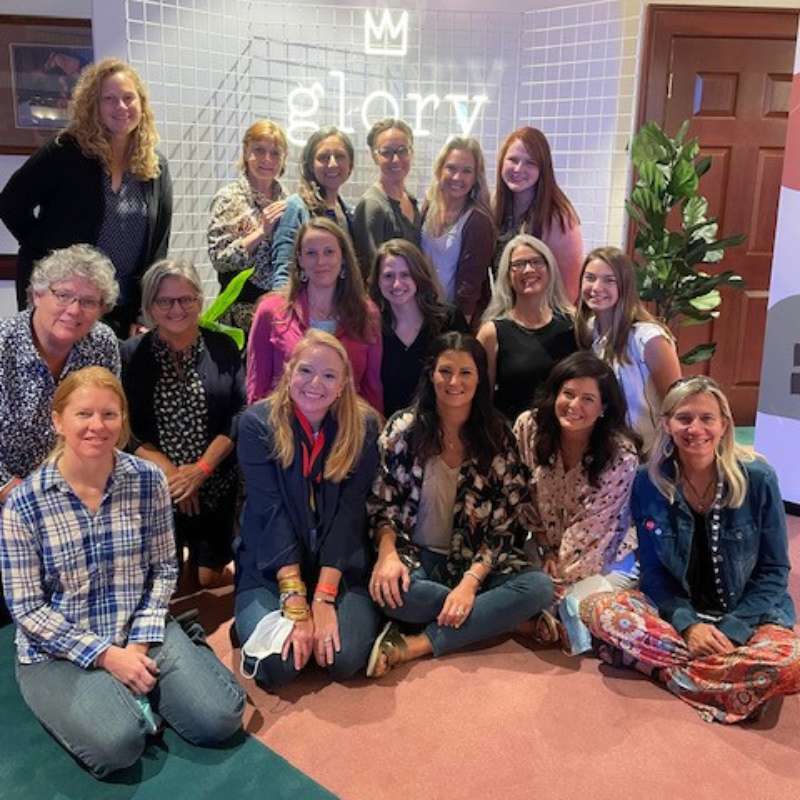 Women's Retreat
Get away from it all;   experience true communion and fellowship.
2023 Retreat has passed
The Church of the Holy Spirit Women's Ministry offers opportunities for women to become healthy disciples making healthy disciples. This begins with a strong foundation in the Word of God. Women's Bible Studies meet throughout the week with morning and evening, on-line and in-person offerings to meet you in a way and at a time that works for you. Whether you are a seasoned disciple or just getting to know the Bible, there is a place for you. Contact Erin Love (erin@chsroanoke.com) for more information on which study might be right for you.
Our churchwide annual women's retreat provides an opportunity for you to pull away from the busyness of life and the apathy that creeps into your soul for time to renew yourself with the Lord and form bonds with other women who are growing in their relationship with Him as well. It is not an exaggeration to say that lives have been changed at our retreats and those women are the ones creating the retreats for the next generation of life change. Periodically, our women's ministry offers other types of events on and off site to continue to encourage women to break away from life and spend time learning and growing. These events include a women's speaker series, overnight excursions, national simulcasts, service opportunities, and more.
Discipleship happens on many different levels. One great way to form lasting relationships is over shared interests. That is the heart behind our groups. Most groups meet on a monthly basis for food, fellowship, and shared interests. Led by women within our own congregation, these leaders provide the atmosphere for women to come recreate together and share life with one another. Groups are added on an on-going basis so check back often for more information.