Let everything that has breath praise the Lord.
Church Music & Worship In Roanoke, VA
At Church of the Holy Spirit, we want to cultivate an environment and community of worship. We do this through our Sunday morning worship, but that's not the only place for Worship Arts. Through our community and special events, we seek to facilitate the Worship Arts. Whether you worship through song, dance, paint, poetry, or anything else, there's a place for you here. Keep scrolling for this week's worship and more info on ways to get involved!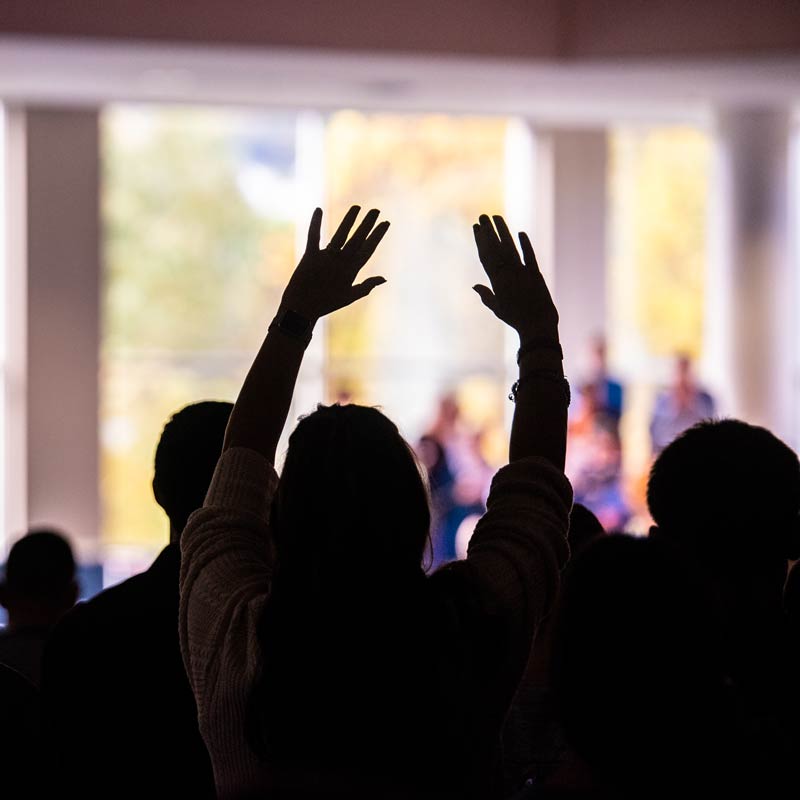 Listen On Spotify!
Here's a playlist filled with what we're worshipping to this week!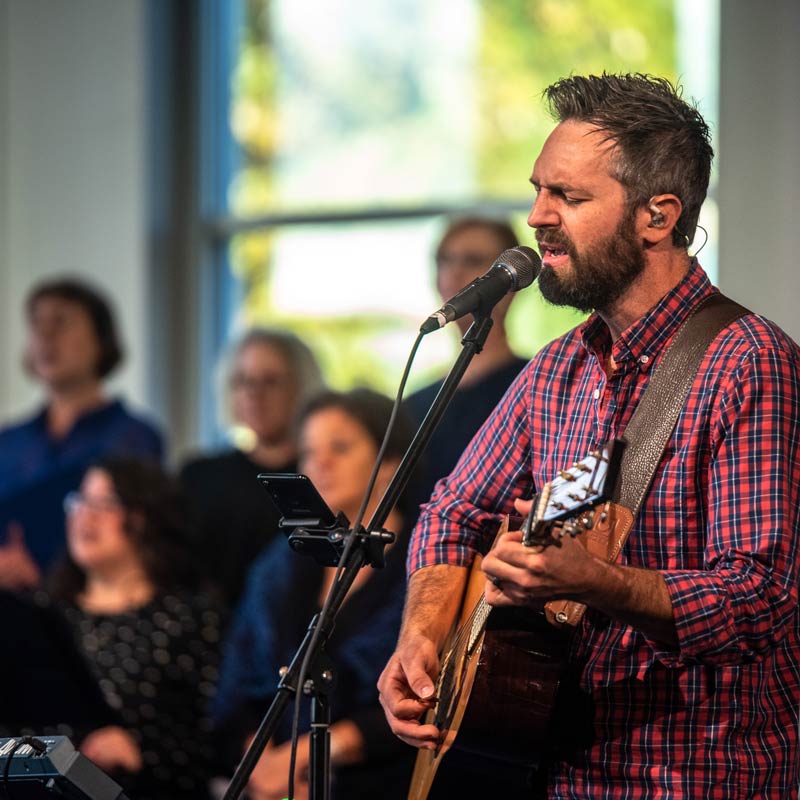 Worship Team
Are you interested in serving the church with your musical abilities?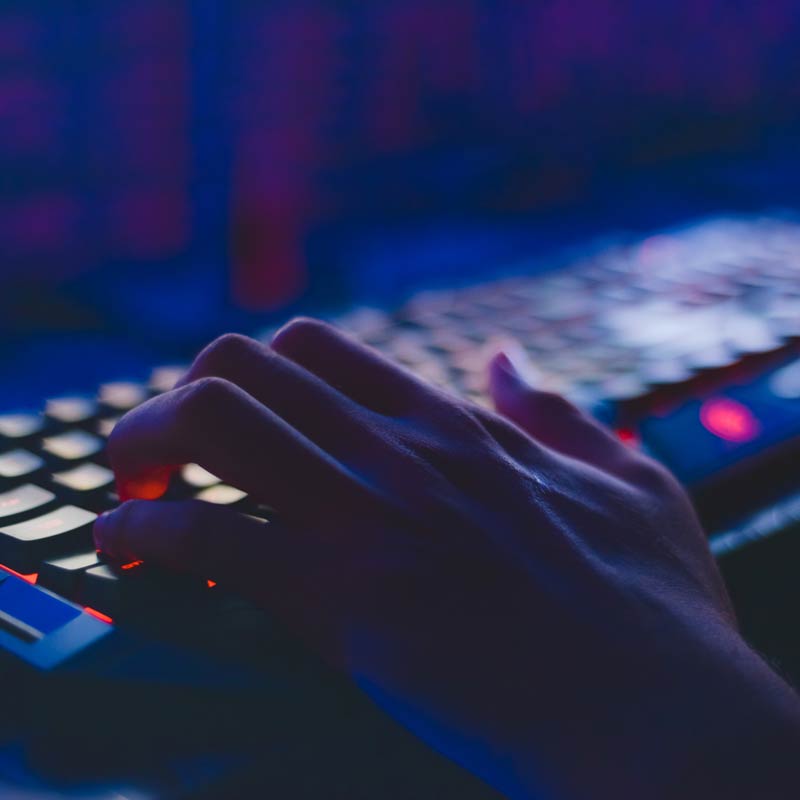 A/V Team
More of a behind-the-scenes, technical type? We need you too!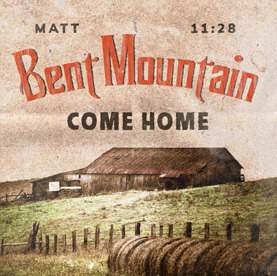 Our Music
Our worship team has released a few albums we think you'll love!
At Church of the Holy Spirit, we love to worship through song, prayer, God's Word, and through Holy Communion. The Worship Arts Ministry is dedicated to prayerfully serving and leading our church in worship. Whether it is performing the songs, managing the livestream cameras, or operating our A/V system, you will find members of the Worship Arts Ministry. We strive to have a diverse catalog of music that we perform, ranging from ancient church hymns, to modern worship music, as well as original songs that we have written for CHS. We have an abundance of gifted musicians, lead singers, and we even have a choir!! If you are a gifted musician or singer, please consider auditioning. More of a "behind the scenes" kind of person? There is room for anyone in the Worship Arts Ministry. Whether on the stage or in the A/V booth, you are wanted, welcomed, and appreciated!