Meet the CHS Staff Family: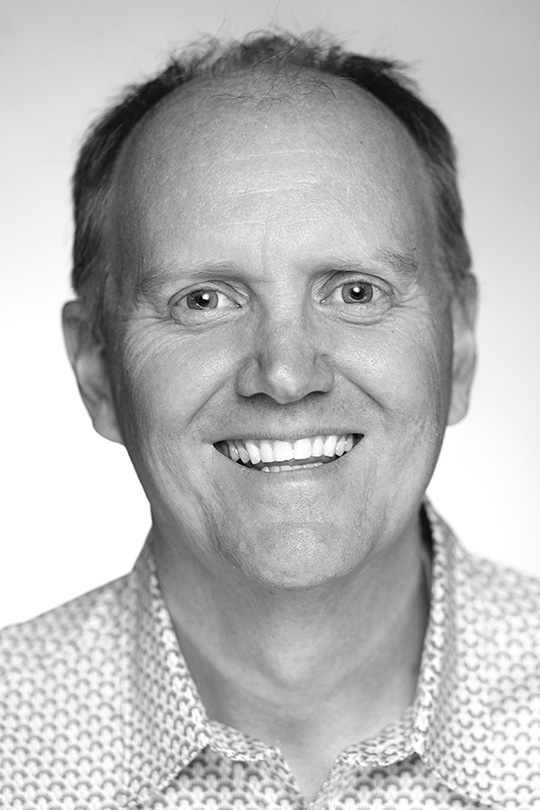 Tim Henderson serves as Chief of Staff, providing oversight, direction, and development to our amazing staff team, and assisting our Rector Quigg in any ways needed. His passion is teaching God's Word which he frequently gets to do while preaching, leading a large Sunday school class, and in multiple venues throughout the week. Tim also leads Feast, the 20-somethings ministry of CHS, where he helps develop young professionals. In addition to his work at CHS, Tim is the director of Blue Ridge Fellows, an independent leadership development ministry he founded with his wife Kellie.
Tim and Kellie graduated from JMU and were on staff with Cru for over 20 years, most of that directing Penn State Cru. Tim also served as Vice President with Christian Union, overseeing the ministries across the Ivies.
Tim and Kellie have spent their entire adulthoods preparing men and women in their early 20s to walk with Jesus for a lifetime. They love the hundreds of students and professionals they've led to faith, discipled, taught and learned from. Four children round out the Henderson clan: Benjamin, Silas, Max and Sadie, one out of college, three in college.