Meet the CHS Staff Family: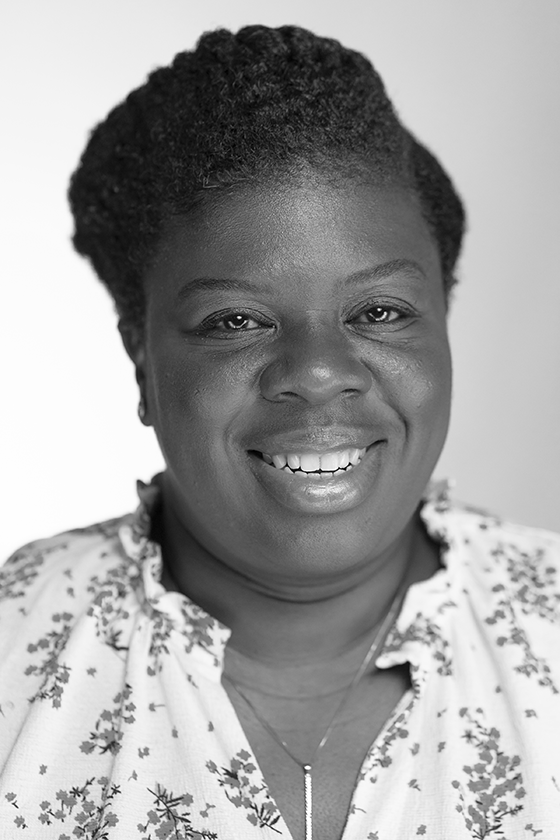 Yolanda Childress is our Administrator. She was born in Selma, AL but spent most of her life in Miami, FL before moving to Roanoke, VA. Yolanda joined the CHS staff in 2015 after working for both corporate and nonprofit organizations for over 20 years in the field of accounting and financial systems.  Yolanda says she "loves motivating people and improving processes" and that she has always dreamed of putting her administrative and financial gifts to work at a church.
Yolanda comes to CHS with both a Master's and Bachelor's Degree in Accounting.  She received her Master's from Liberty University and her Bachelor's from Tuskegee University.  She accepted Christ at the age of 21 and has served as a Youth Leader and Stewardship Ministry Leader.  She now spends most of her free time advocating for her youngest son Micah who has Autism Spectrum Disorder.  Yolanda and her husband Wayne Childress of over 20 years have a beautiful, blended family that consists of 4 boys, 2 girls and their dog Diamond.